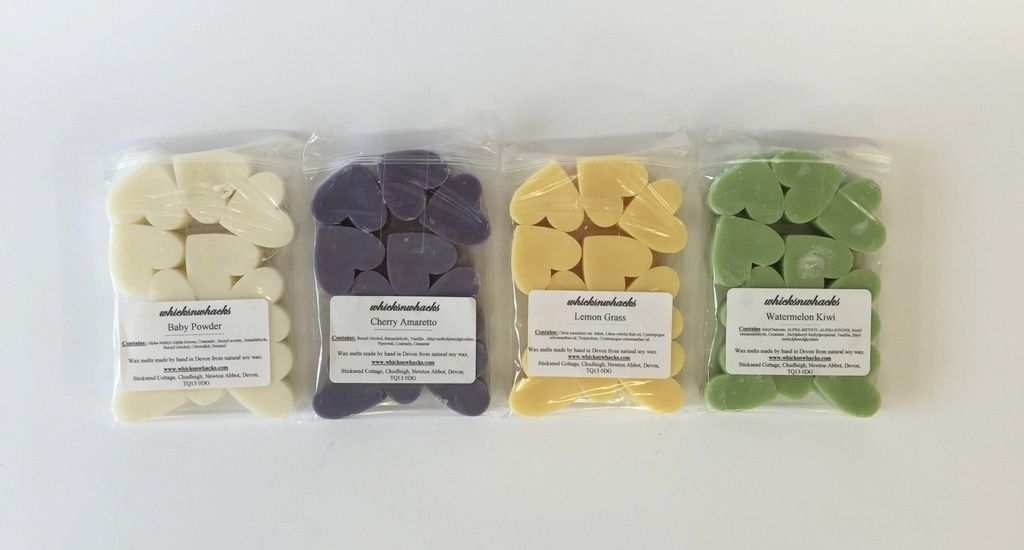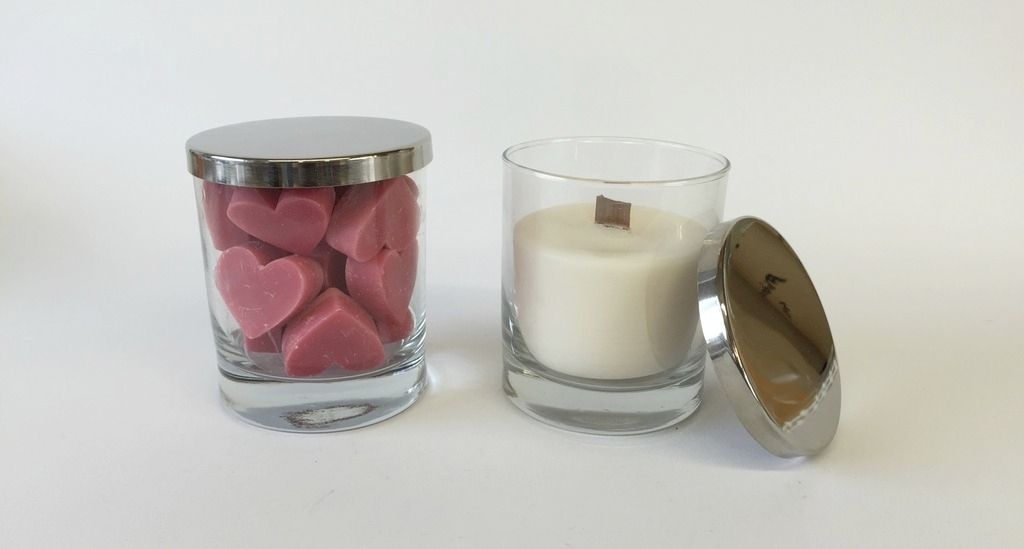 Welcome!


Welcome to whicksnwhacks, your one stop shop for all your candle making needs.
We stock only the highest quality candle making supplies at affordable prices.
Whether you are looking for candle making wax, moulds, wicks, colouring, fragrance oil, glass containers or tins, we are sure you will find everything you need here.
We hold 4 different blends of wax and are proud to be suppliers of Ecosoy wax. This is a very easy to use wax and has many benefits over paraffin based waxes. 
All of our candle making fragrance oils are uncut, full strength imported from the US and work well in all of the waxes.

There are many other suppliers claiming to have the very best fragrance oils on the market but as we have not sampled all the oils available we do not feel this is a claim that is fair to make.

Here at whicksnwhacks we prefer the success people have with selling products made from our fragrance oils and our loyal repeat customer base to speak for itself. Our customers come back time and again and rave about the quality of the oils and the accuracy in the designer perfume interpretation range.

We want customers that use our
business to be successful in their business/hobby.
In addition to our candle making supplies we also handmade a large range of high quality soy wax melts which are made by ourselves in our Devon workshop.

For those of you who are new to this hobby, we have a large range of candle and wax melt making kits that are very easy to use, even if you are just starting out!

Postage is calculated by weight as you add items to your basket and is also dependent on your location and which service you select. Our courier prices however are quoted for mainland UK only.


VAT No. GB106288617
All of the listed prices are "inclusive" of VAT